Cable Display - Non Illuminated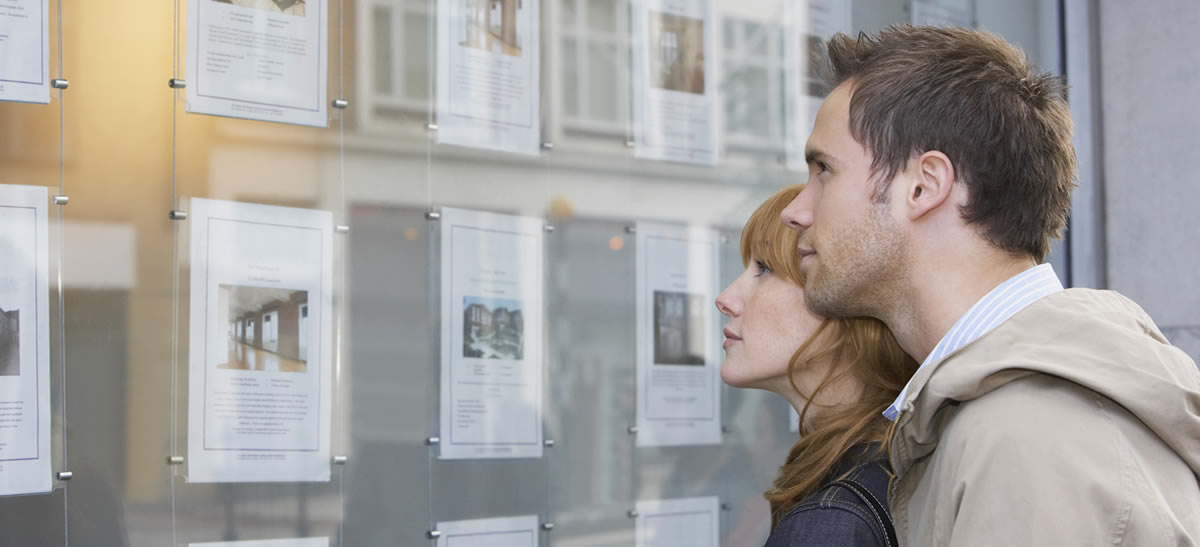 All our non illuminated Cable Display kit configurations are available to buy here. Choose from a selection of of A4, A3, A2, A1 and A0 acrylic pocket combinations, available in both portrait and landscape orientation. Our Cable Display kits contain alt the components you'll require to create a stunning display for your window or internal office walls. Ideal for estate agents, travel agents, finance institutes, employment exchanges and general retail.
If you need a display configuration not shown here then contact us for further information.
Choose from Portrait or Landscape Pockets
1 - 3 Pockets Per Column

Choose from Portrait or Landscape Pockets


1 - 4 Pockets Per Column

Choose from Portrait or Landscape Pockets


1 - 4 Pockets Per Column

Choose from Portrait or Landscape Pockets


1 - 4 Pockets Per Column

Choose from Portrait or Landscape Pockets


1 - 5 Pockets Per Column