Framed LED Light Pocket Kits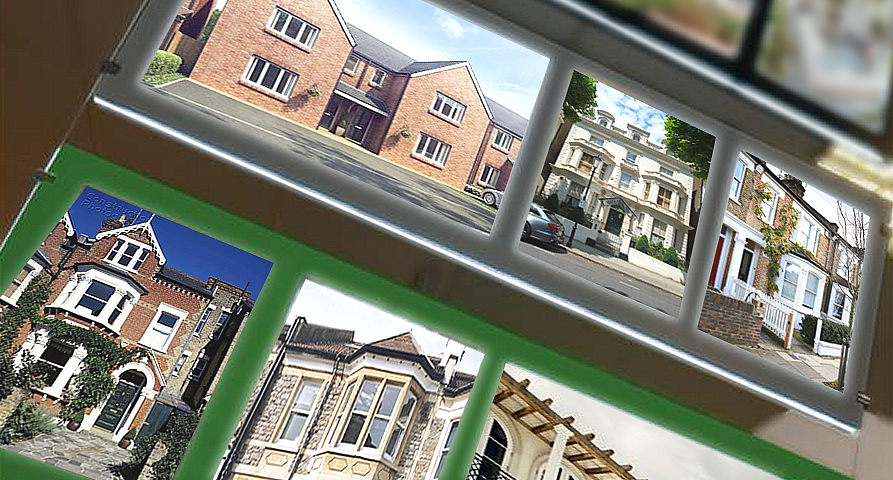 Our Framed LED Light Pockets beautifully illuminate your graphics whilst at the same time make a positive statement with their stylish frames. Supplied as standard with black or white frames, these LED Light Pockets can be manufactured in a wide range of frame colours to create a window display unique to your business. The most popular poster display combinations are provided here in kit form, however if you require something different then contact us to discuss your ideas.
Sold in kit form with all the components required to create a stunning window or wall display. Our LED Light Pocket Kits include LED poster display panels, 1.5mm ceiling to floor cables, all fittings and a transformer with three pin plug. You just need to provide the screwdriver.
BROWSE OUR COMPLETE RANGE OF LED LIGHT POCKETS HERE
12 x A4 Portrait Framed LED Light Pocket Kit£515.00

Standard Colour Black / White
​Delivery 7-10 Working Days

2 x A4 Portrait + 1 x A3 Landscape Framed LED Light Pocket Kit£215.00

Standard Colour Black / White
​Delivery 7-10 Working Days

2 x A4 Portrait + 2 x A3 Landscape Framed LED Light Pocket Kit£259.00

Standard Colour Black / White
​Delivery 7-10 Working Days

2 x A4 Portrait Framed LED Light Pocket Kit£125.00

Standard Colour Black / White
​Delivery 7-10 Working Days

3 x A4 Portrait Framed LED Light Pocket Kit£149.00

Standard Colour Black / White
​Delivery 7-10 Working Days

4 x A4 Portrait + 1 x A3 Landscape Framed LED Light Pocket Kit£299.00

Standard Colour Black / White
​Delivery 7-10 Working Days

4 x A4 Portrait + 2 x A3 Landscape Framed LED Light Pocket Kit£389.00

Standard Colour Black / White
​Delivery 7-10 Working Days

5 x A4 Portrait + 2 x A3 Landscape Framed LED Light Pocket Kit£365.00

Standard Colour Black / White
​Delivery 7-10 Working Days

6 x A3 Landscape Framed LED Light Pocket Kit£529.00

Standard Colour Black / White
Delivery 7-10 Working Days

6 x A4 Portrait + 3 x A3 Landscape Framed LED Light Pocket Kit£515.00

Standard Colour Black / White
​Delivery 7-10 Working Days

8 x A4 Portrait + 2 x A3 Landscape Framed LED Light Pocket Kit£519.00

Standard Colour Black / White
​Delivery 7-10 Working Days

A3 Premium Lite Film£70.00 - £390.00

Size 50 / 150 / 300 Pack quantity
Delivery in-stock 1-2 Working Days

A4 Premium Lite Film£35.00 - £199.00

Size 50 / 150 / 300 Pack quantity
Delivery in-stock 1-2 Working Days

A4 Portrait + A3 Landscape Framed LED Light Pocket Kit£149.00

Standard Colour Black / White
​Delivery 7-10 Working Days